Exceptional Flavors for You to Enjoy Every Day
Our homemade ice cream is made in our shop daily, and we carry a variety of flavors everyday. If you would like a particular flavor that is not part of our daily flavors, please call to request the flavor for either scooping or half gallons.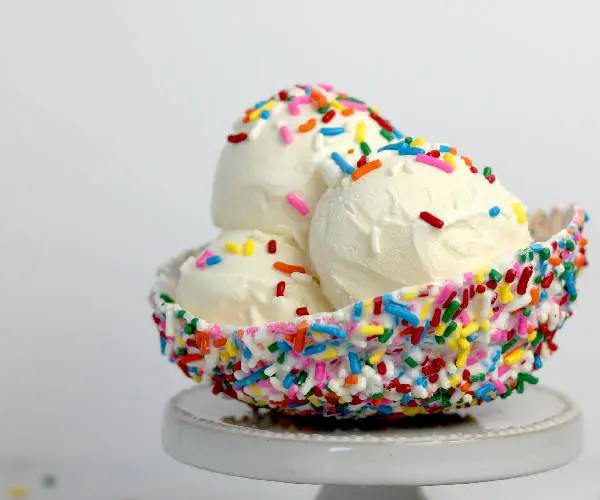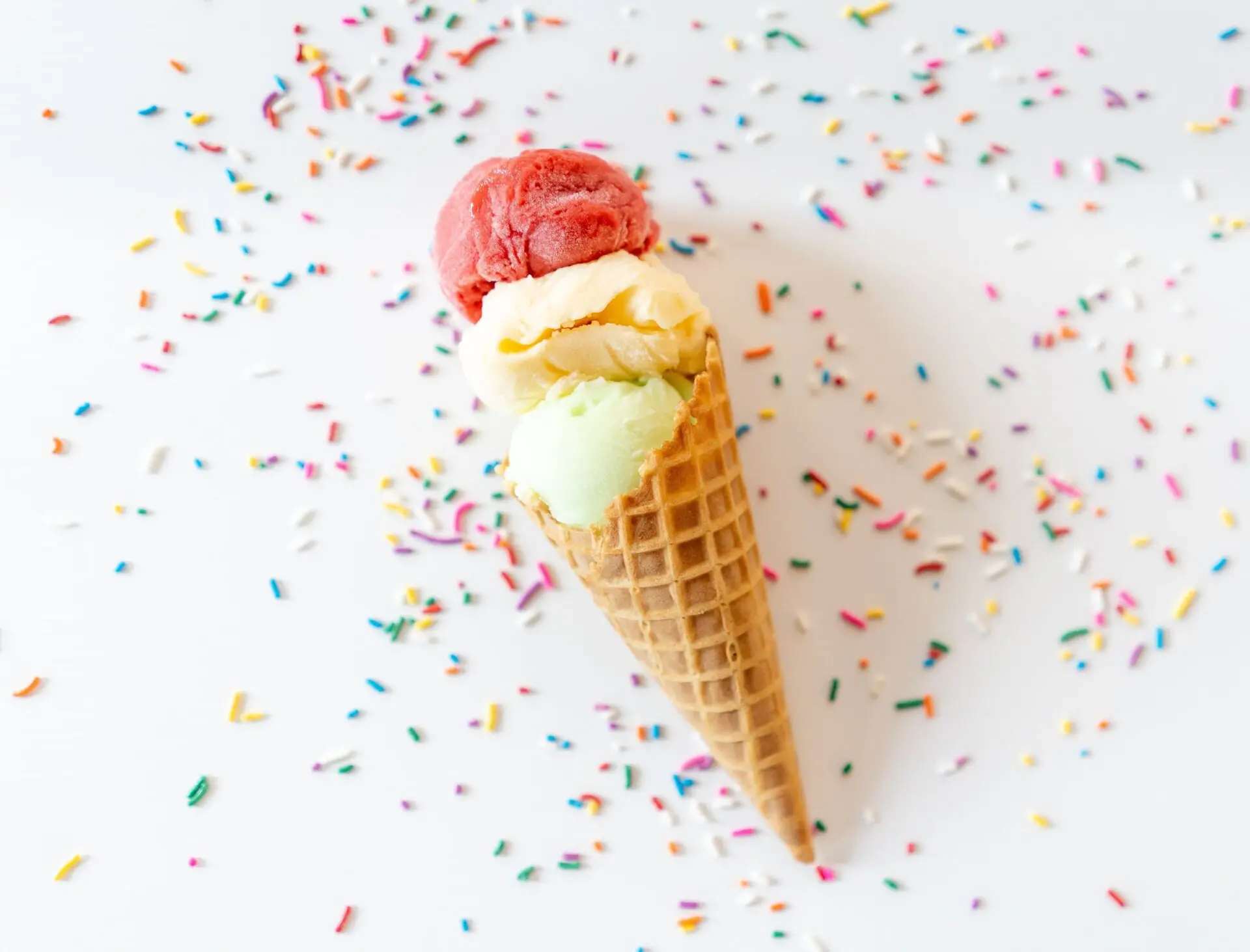 We can put together an ice cream sundae party for you for any occasion, whether for a school event, sports team, work, or a family gathering. We can handle any size party. We provide everything, including homemade ice cream, toppings, cups, spoons, napkins, scoops, and ladles.
Homemade Ice Cream Cakes for any occasion! Pick any two of your favorite flavors, your choice of a chocolate cookie crumb center, rainbow or chocolate jimmies, and chocolate drizzle.
Cakes are available for last-minute parties.
Order your ice cream cake
8" cake serves 8–12
10" cake serves 12–15
1/4 sheet cake serves 20
CLICK HERE for pricing.