We are closed for the season.
If you would like gift certificates, please call or email us.
Have a great winter, and see you in the spring.
Offering Over 50 Flavors of Premium Ice Cream, Hard Serve Yogurt, Sherbets, Dairy-Free Ice Cream and Sorbet, Soft-Serve Ice Cream and Yogurt, Cooked-to-Order Grilled Food and More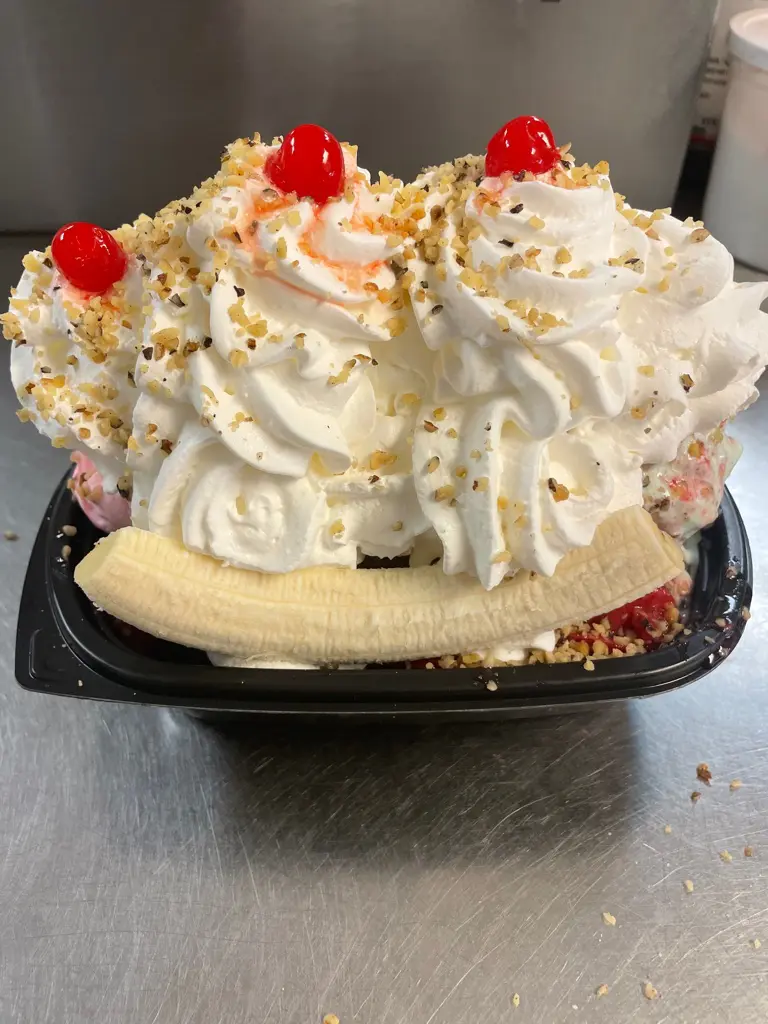 Homemade Ice Cream
and Cooked-to-Order Grill Food
Since 1984, Hodgie's Ice Cream has been offering award-winning, most delicious homemade ice cream and cooked-to-order grilled food. When it comes to our ingredients, we value distinctiveness.
Whether hot or cold, each dish is made out of carefully selected ingredients and tried-and-true recipes.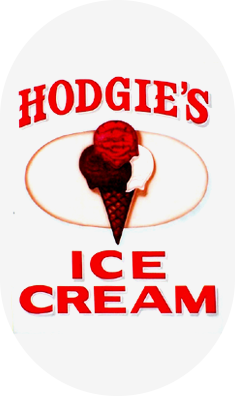 From 50 flavors of premium ice creams, no sugar added ice creams, and dairy-free sorbet to various sherbet flavors and yogurts, our frozen dessert menu has something for everyone. We also offer hard-serve and soft-serve yogurt.  In addition to our regular flavors we always carry a selection of specials from our list of hundreds of flavors that we have developed over the years.
That's not all! We also offer cooked-to-order food, including: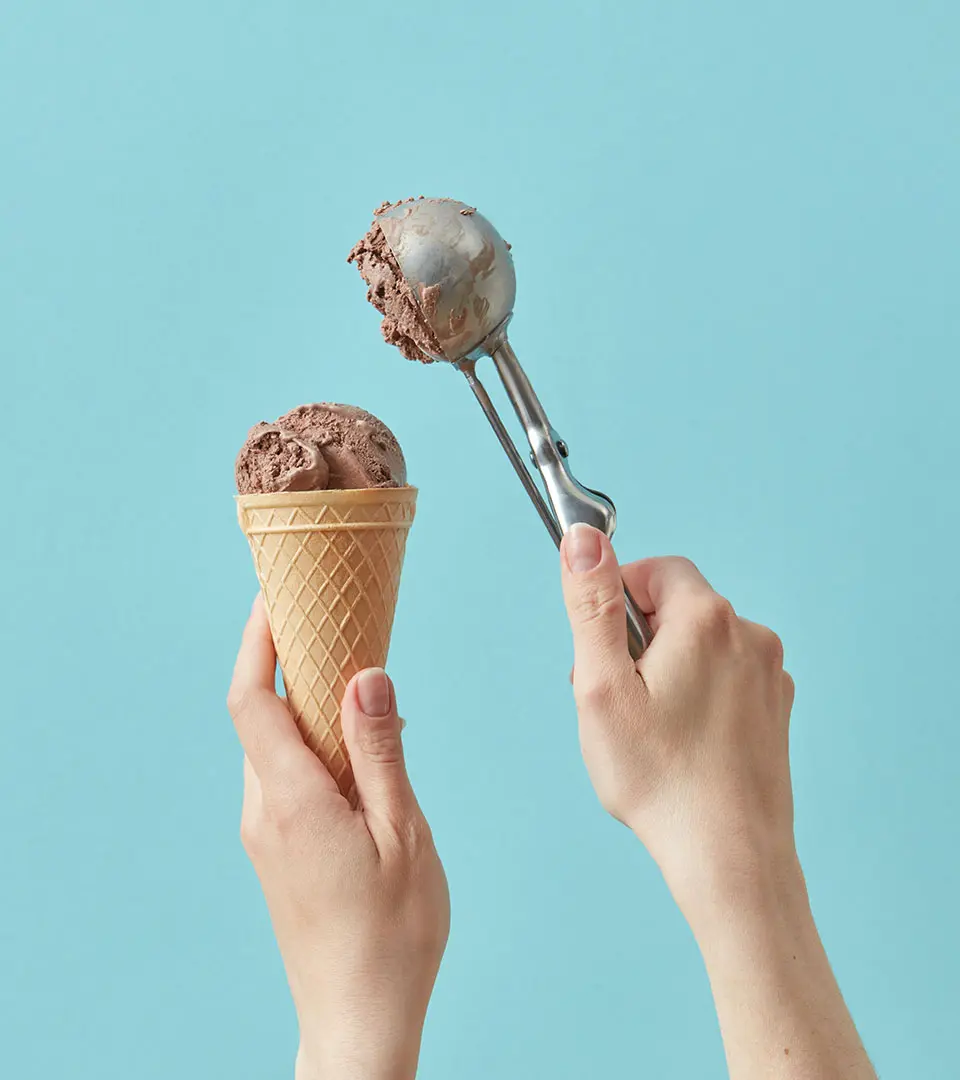 If you are in the mood to enjoy some delicious summer treats in a beautiful picnic area under the covers of pine trees, you would love our place. Please visit our shop for a memorable, fun experience.